AirMace air cannon: breaking the air cannon paradigm
Do you know why you are so frustrated trying to get air cannons prevent buildup in your storage or process facility?
The answer is that any air cannon or blaster at the market can offer you only one parameter- tank volume – to be changed in order to achieve the effective buildup prevention. In the most cases it is not enough to solve the problem!
AirMace air cannon breaks this paradigm
AirMace cannon differs not only and not quite in its unique spring-free one moving part design but in additional parameters that can be adjusted to provide maximum force air blast with minimal air consumption and reach the best buildup prevention result whatever it is storage or process vessel, riser duct, kiln entrance, cooler or boiler.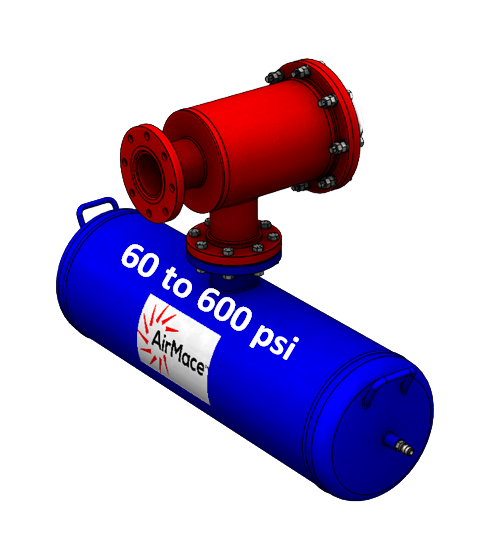 AirMace™ leading edge innovations include:
More effective and powerful
The unique AirMace™ air cannon valve technology provides extremely fast piston acceleration and allows air blasts at pressures from 60 to 600 psi. With the unique built-in pressure amplifier, the force can be doubled. With a dedicated compressor, the force can be increased fivefold.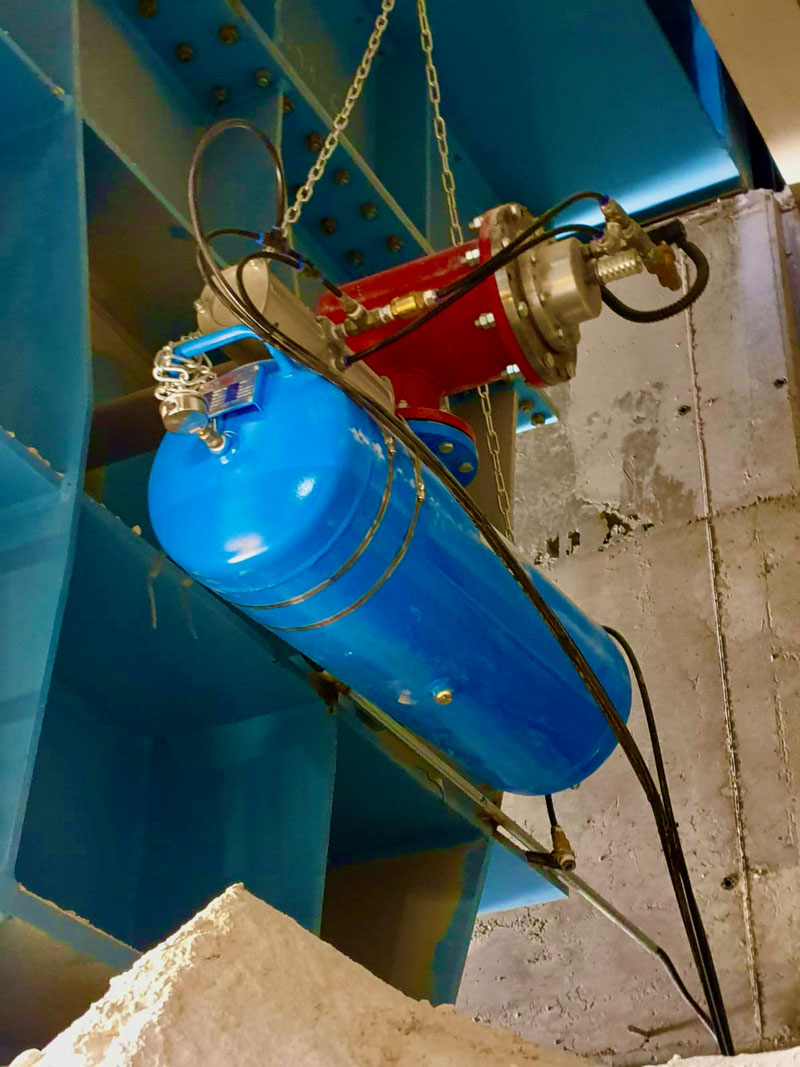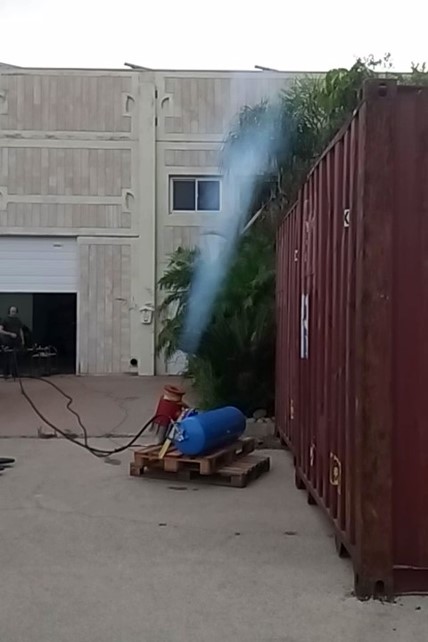 Air Consumption
AirMace™  valve technology provides unprecedented air savings with the built-in spring-free piston return mechanism. The air blast lasts as long as the high-pressure is maintained in tank. When the pressure in tank drops to approx. 40% of the maximum pressure and becomes inefficient, the valve mechanism automatically returns the piston into the closed position interrupting the blast.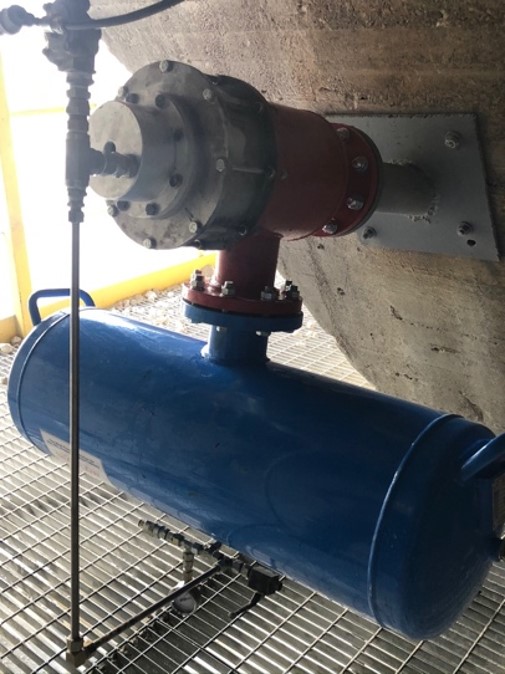 Air-water blast
The only air cannon having a special mechanism for injecting a small amount of water into the air blast. Due to the higher density of the water droplets, water injection into the air blast enhances the cleaning effect, up to one thousand times!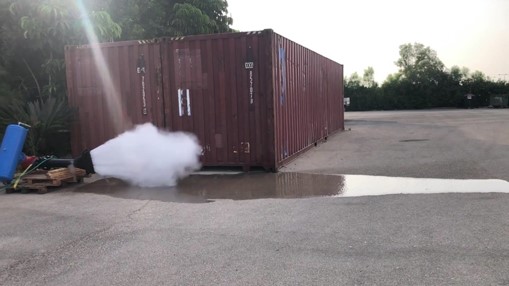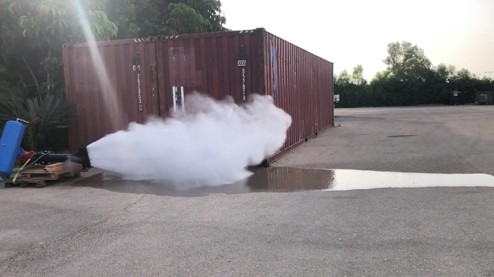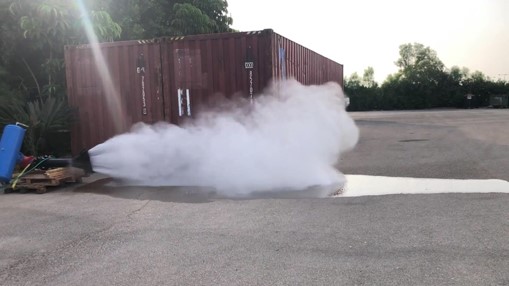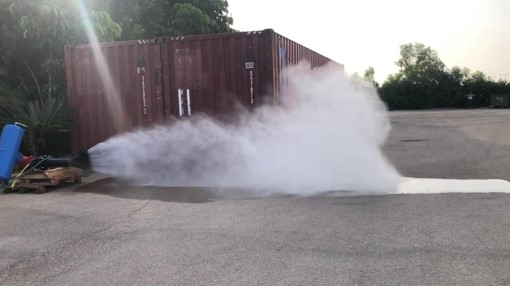 Simple Maintenance
Maintenance couldn't be easier. The valve piston, the ONLY part to be maintained, can be easily disassembled and the seals replaced with no need to remove either entire valve or the tank from the vessel.