The AirShock® Water Well Rehab Process
Flow Industries Ltd. brings unprecedented innovation to the drilling and service water well jobsite – AirShock® water well rehab process
The process involves creation of a shock wave and oscillating gas bubble after each pulse resulted in removing hardened scale and biological build-up from the screen, gravel pack and surrounding area. The shock wave breaks up the scale on the screen, while the expanding and contracting bubble forces water in and out of the gravel pack and aquifer ensuring a comprehensive washing process. In a very short time, a well is completely restored to the original level of efficiency. The method is unique both in success and ease of setup and operation.
Airshocking 8" water well, 140 ft deep, 20 ft of stainless steel screen, static level 35 ft
Before AirShock® Treatement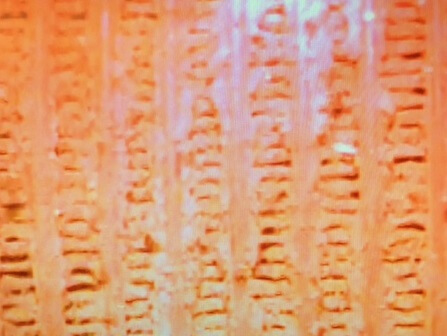 After AirShock® Treatement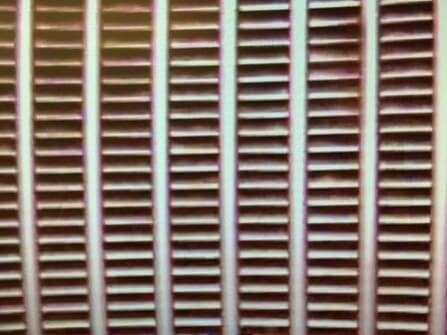 The AirShock® process is:
Safe, environmentally friendly
Highly effective for both screened and open wells
Time-saving – a well can be treated within a couple of hours
Used independently or in combination with chemicals
Reliable – equipment with negligible maintenance through the years
Contractor-owned: no annual royalties or minimum fees
When combined with chemicals, the process creates strong agitation, increasing the dissolution of incrustation in the well screen, gravel pack, and surrounding aquifer much faster and efficient than ordinary chemical applications.
We provide contractors with a complete AirShock® kit:
AirShock® Impulse Generator (AIG) (choice of 7 different sizes)
Hose reel + Control Panel
Hose
*Contractors will need to get a supply of nitrogen or air cylinders for each job. The quantity of cylinders depends on the size of the job.